I've never had this problem (luck, I guess) but I hear a lot of people complaining that their AVI files don't play in Vegas. Well I came across a trick a while back but I haven't been able to test it since I've never had to but hopefully it works.
First of all let me tell you the reason why Vegas won't play your AVI's. AVI files have a code embedded inside of them that it's called a FourCC Code. That can be either mp41, mp42, mp43, XVid, DivX, etc. and for some reason Vegas will only play AVI files with a DivX Code and most of the files of tv shows that we download from torrents and stuff are in XVid format.
But not all is lost. I came across a little program that'll let you change you AVI's FourCC Code so that you can use them with Vegas. First things first, you need to download
this file
(it's not a virus, you can trust me). After the file it's downloaded you need to extract the files to your computer. Double click on the one called avic.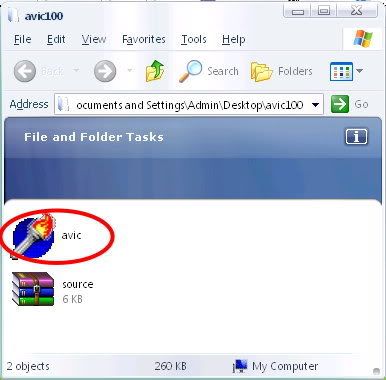 You will now see the little window below. Click on the yellow open folder to the right and choose the AVI file which code you want to change and click open: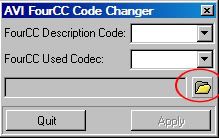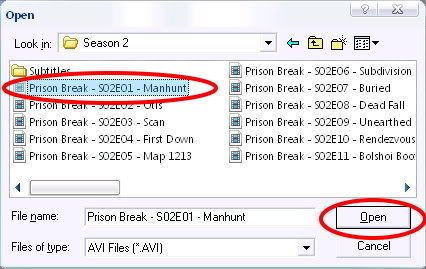 You will now see this: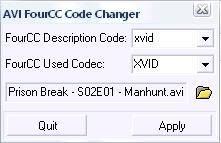 As you can see the file's code is not the right one so what you want to do now is change the FourCC Code to DivX. Click on the field and just type DivX and click apply, like so:
After that, the program will give you a message saying that the the FourCC code for the file has been set. Just click ok.
Now go to Sony Vegas and you should be able to play your file. Hope that helped.